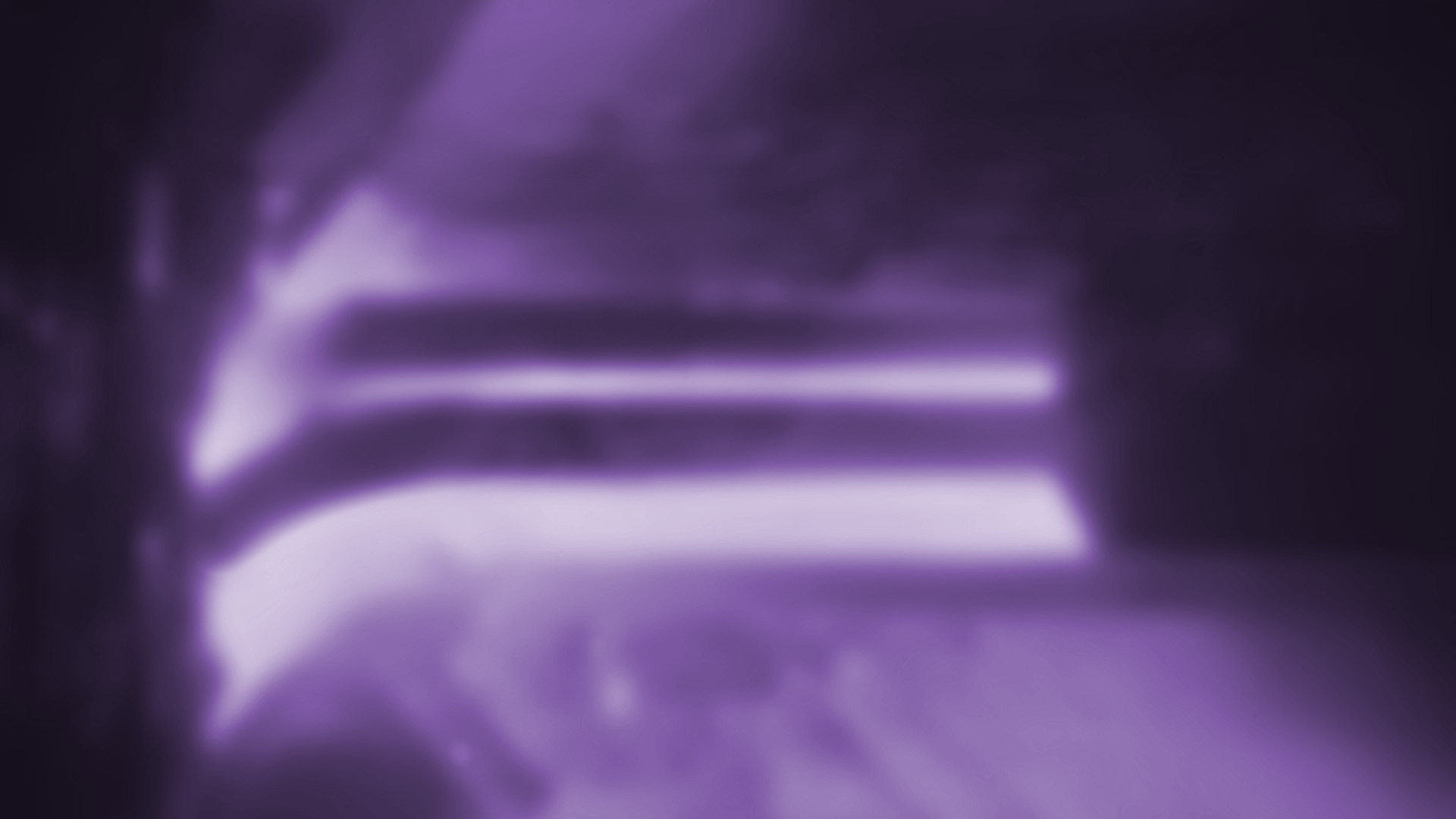 The Productivity Community You've Been Waiting For
Workflow Central Membership

by Santi Younger
All Of My Courses + Private Community
Join the coolest network of like minded people in search of the best tools, workflows and systems to achieve more.
"Santi excels in several key areas, and in this community, he's really playing to his strengths.
He's really good at bringing people together. he's also providing his own unique insights and his own expertise to help people out."
─ Nick Silhacek
Find Like-Minded People
Build a strong network of people who share your passion for productivity and efficiency.
Develop Systems Thinking
Build a big-picture understanding of your productivity. This approach is vital for success in business and life.
Ready To Boost Your Productivity?
Get useful feedback from me and others in the community to create the productivity workflow needed for the success you seek.
UNLOCK YOUR PRODUCTIVE POTENTIAL
Imagine unlocking a world where you become the master of your time navigating through tasks effortlessly, with clarity and focus.
That's what you gain by joining this community.
Hey!Santi here! Over the last three years, I've been unlocking powerful note-taking systems. My expertise lies in unique software like Obsidian, Tana, and Logseq, to name a few. ‍ I've reached over 1,000 students so far with my courses! Now with this community, I want to help you dig deeper into the philosophy of how to do better work through real productivity.
YOU GET ALL OF MY COURSES
Tana Course Included
(Priced At $197)
Tana is an incredible note-taking tool for organizing all of your thoughts and projects.
Tana is an outliner and a database. In simpler terms, everything in tana is a bullet point, and it has incredible filters to find and organize anything you need.
As an example I Tana use for a:
powerful yet simple CRM (Customer Relationship Manager)

Meeting notes system

Project manager

Book reading system

Daily Journal for making decisions
I'll help you speed-up your Tana learning process so that you can start working on what truly matters to you sooner!
Use Tana To:
Develop Your Personal Tasks System ‍ Create Advanced Databases (Filtered Tables) ‍ Organize and Work on All of Your Projects in One Place
UNIFY YOUR PKM SYSTEM
Tana has helped me unify my workflow. Previously, I used several apps for notes, tasks, and projects... Now I can do all of that in Tana. I don't think there is a perfect all-in-one app, but Tana is as close as it gets.
YOUR DIGITAL MIND
Having good digital systems has helped me avoid feeling constantly overwhelmed. If you stumbled upon this corner of the internet, you and I are the same. I want to share what I've learned with you, to help save valuable time, and supercharge your PKM system. I used to overload my brain trying to remember every single task and idea. Now I know I can save every important thought in my trusted digital mind!
TANA INVITES
Tana is currently invite-only.
Good news is, you get a free invite included with your membership.
To Get Your Invite You Must Apply For It Using The "Invite Form" In The Course.
Obsidian

Course Included

(Priced At $197)
This is How My Course Has Helped My Students:
Logseq Course Included (
Priced At $197)
Personally, I now use Tana for most things

but I still rely on Logseq when I need to work with local files.

It's fast and a very flexible app to have in your arsenal.

I currently recommend Tana for most people
Solopreneurship Course Included
(Priced At $97)
Start your journey with solopreneurship - your path to independence.

Gain all the necessary know-how for a successful business start.

Don't wait – take your future into your own hands!
Over $600 Worth Of Value In Courses Alone
If you were to buy all of these courses separately, it would cost you over $600.
But I'm obviously not going to charge you that! You get it all included in your membership, for a fraction of that cost.
That's not even the total value of everything you get... You also get extremely valuable personalized advice, which significantly increase the value.
GROUP COACHING CALLS
Coaching Group Calls Included

For comparison, I charge $500 for just one hour of 1:1 consulting.

In group calls, I select a person to ask a question for us to go in-depth.

We hold several calls per month.

You receive even more value from this than just one 1:1 call with me.

Join me in my first-ever group video coaching sessions!
Receive personalized advice in a collaborative and supportive environment, exclusively offered for members only.
My Goal Is To Give You 5x The Value Of What You Pay For
Let me put all this in context.

With the membership you get all of my courses + personalized help

Plus, you get a lot more than 1 hour of personalized help.

I'm in the community constantly

ready to help you find clarity in your productivity
FIND THE RIGHT TOOLS AND WORKFLOWS
Finding learning resources is simple, but knowing what to learn? That's the real challenge!
You can buy all the courses, learn all the apps, take endless time to learn it all. But if you don't know what you want to achieve, then none of the above will help.
In this community you'll learn how to:

Gain clarity.

Find the right tools you need.

Develop the right systems.
LET'S GROW TOGETHER
A BETTER WAY TO LEARN
ESCAPE FROM DISTRACTING PLATFORMS
Communities are awesome

A step away from the chaos of random Facebook or Discord groups.

A community for committed learners ready to elevate their productivity.
DEVELOP REAL PRODUCTIVITY
With Your Membership You'll Get:
All of My Courses
Personalized Advice
Price will continue to increase, but you can lock-in your membership for:
$99.99 First month
Then $49.99 / month
Frequently Asked Questions